UPDATED 3/16/13:
We just finished tonight with all the postage for the people who ordered only a regular Lillingtons edition and they will all be shipping out Monday and Tuesday. The metal version will start shipping out next Wednesday..
The 12 LP versions are pressing next week sometime and they will be the last to ship out....
International will ship out the week after next.
Those are the ones that take tons more paperwork.
FYI, we went to the plant today and and we found out that all the 250 gram records for the metal cover version were pressed on red vinyl.
Just a heads up. They are still VEEEERY cool though.
They are so thick, it's almost like two records glued together to make one really bad ass Lillingtons record for the metal sleeve edition......
1 through 50 are the metal covers version (all on red 250 gram vinyl)
51 through 100 are the tie dye version. no two records are alike.
101 through 125 are the bagged version that comes in a silk screened black denim bag with a zipper and a velcroed flap. The zipper pull is actually a custom built Lillingtons letter L. All the vinyl is pure white.
126 through 475 are the regular version. All the records are colored vinyl and are color coordinated with the release its pressed for.
476 through 500 are the 12 record set. One record is side one with music on it with a blank side two and the other record is blank side one and music on side two.

Sack LP (orders off of the VC will receive a white vinyl version limited to 50 copies. The entire Sack LP is limited to 300 copies. 250 RED and 50 WHITE). $15.00
Normal/Tie Dye- $90.00 (First 30 people who order the $90.00 version of this record get the tie dye vinyl)
Bagged Version- $120.00 (limited to 25 copies)
Metal Version- $130.00 (Limited to 50 copies)
12 LP set- $140.00 (Limited to 25 copies)


IF YOU HAVE ANY QUESTIONS, PLEASE EMAIL ME AT CRVWRECORDS@GMAIL.COM


ENJOY,
TODD

pics courtesy of whoever posted them in the thread. there are a few more pics throughout the thread but this is as many pics as i'm allowed to include in one post)
tie dye box


regular edition colors: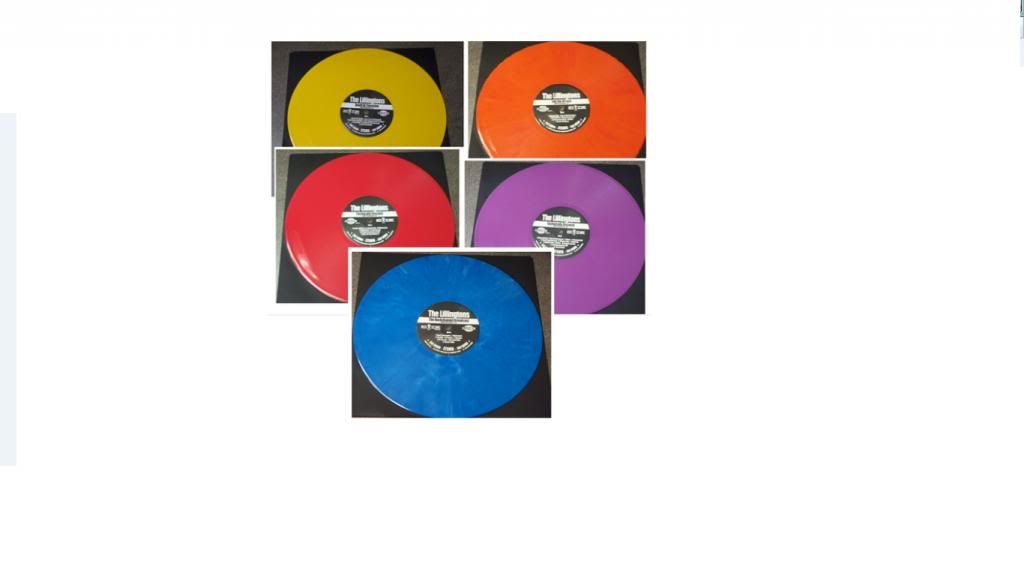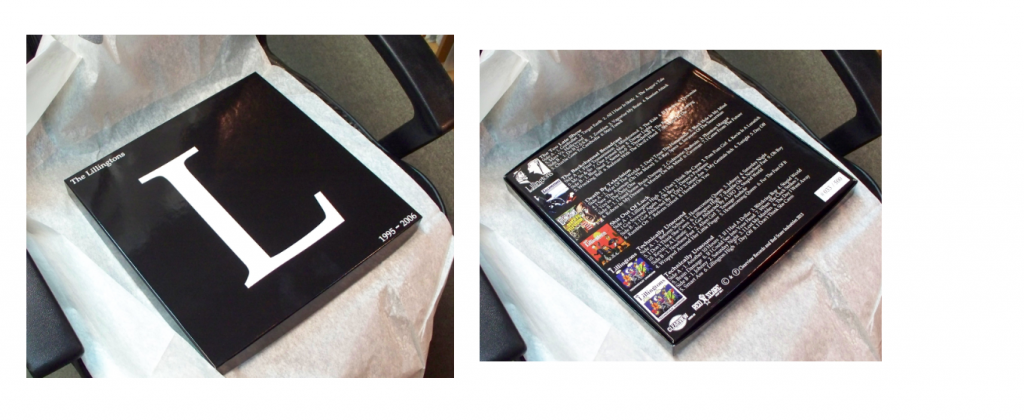 Here's the difference between the 6LP version and the 12LP version.
LTD to 25 copies.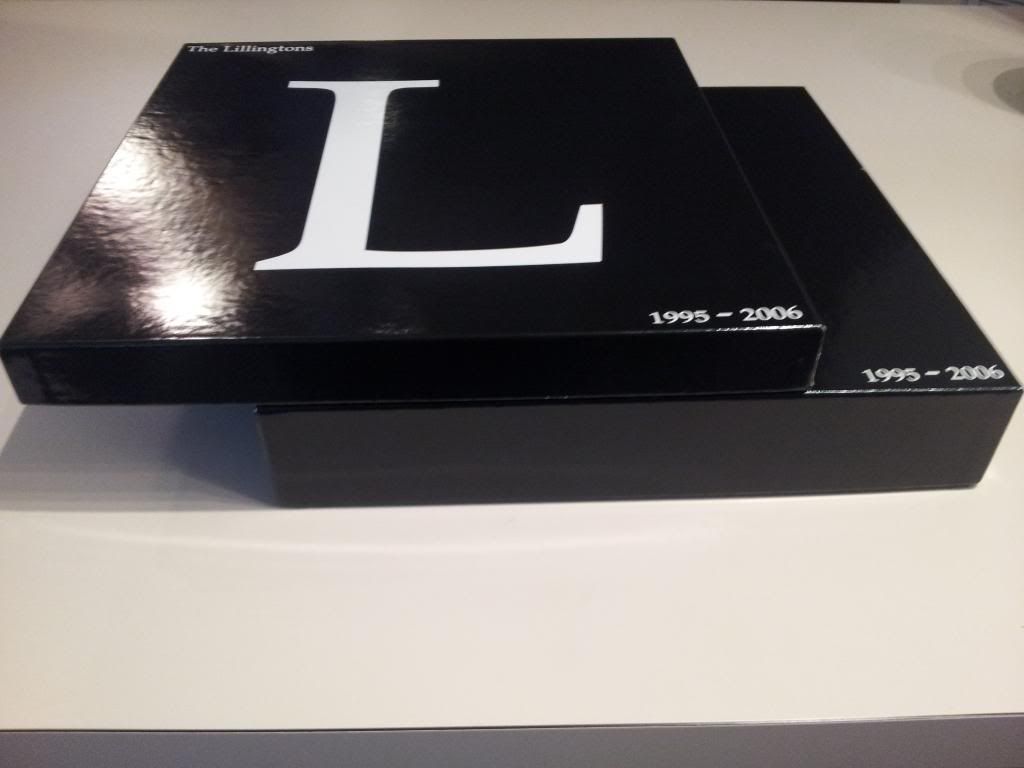 Here's the bagged version.
LTD to 25 copies.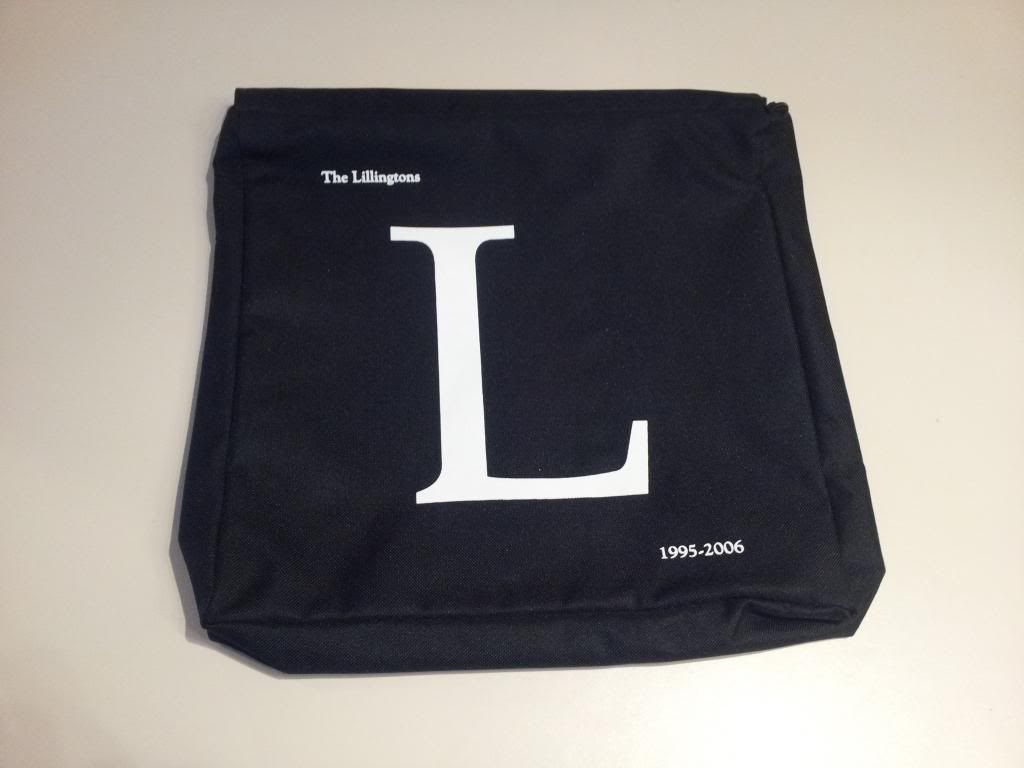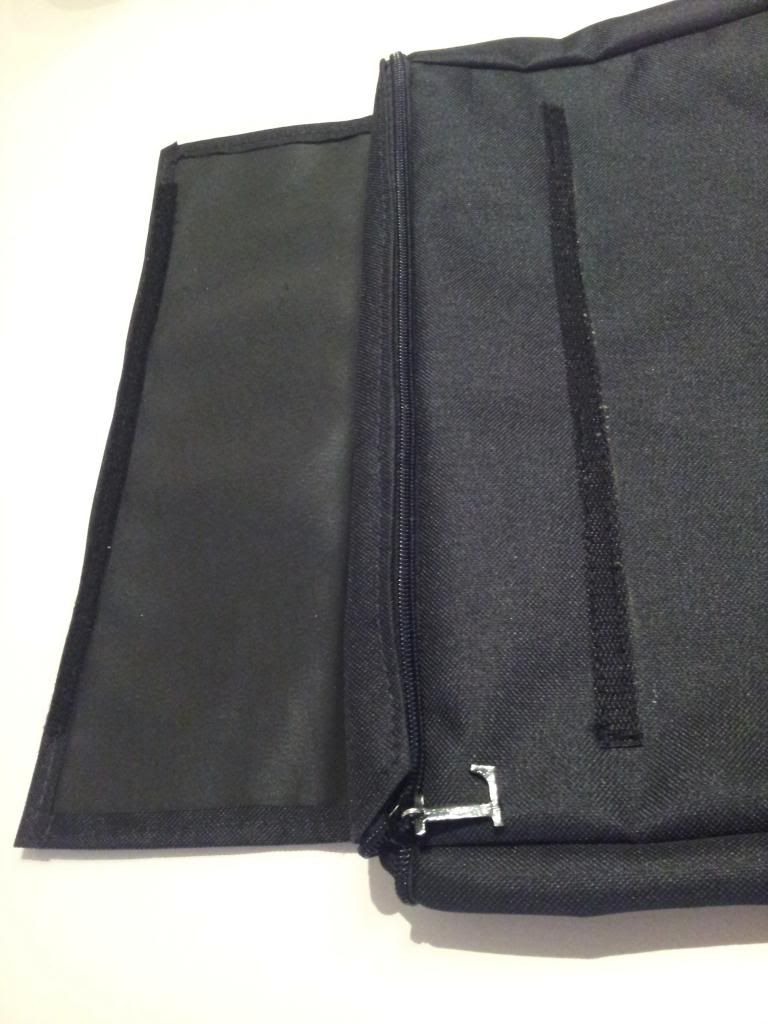 Here's the metal version.
LTD to 50 copies.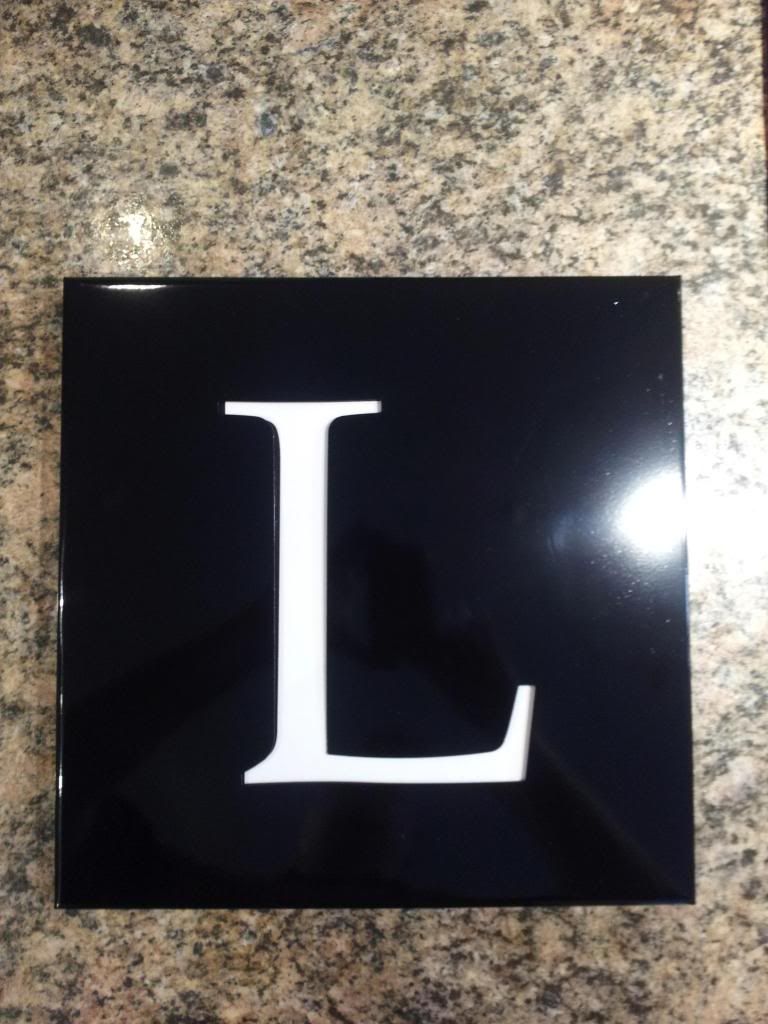 test pressing contest (if you buy the CASSETTE version of Shit Outta Luck) from Jolly Ronnie Records. Buy it here orhere.